MerMay
---
An upcoming, original zine project featuring the coexistence of two mermaid worlds; fresh water and the oceanic.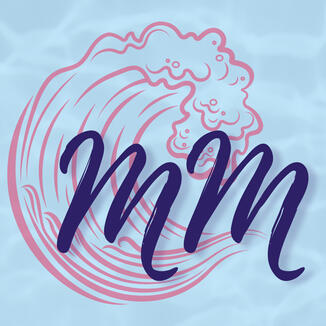 ---
Frequently Asked Questions
What is a zine project?
A zine is an anthology of works by various creators based on a central theme or topic.What is the focus of this zine?
This zine will feature mermaids (and merfolks) of original design in the collision of two worlds; fresh water and oceanic water.What is the content rating of this zine?
Our zine is set as a mature content zine.While we will not be allowing explicit sexual content, non-sexual nudity and cartoonized gore may be present.Will this zine be for profit or for charity?
Our zine will be a charity project, with any funds made after production being donated equally to Ocean Conservation and Charity: Water.What is the age requirements for contributors?
We are asking all contributors be 18 years of age or older when applying to our project.Will contributors be compensated?
All contributors will be guaranteed a digital version of the zine, with any digital merchandise. Our goal is to be able to send every contributor a complete full bundle, including a physical zine and all merchandise, if sales allow.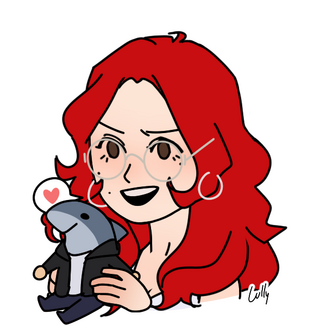 Nana
Head & Social Media ModI've been a big fan of mermaids since that one movie from big company [REDACTED] back in the day!Zine Experience
Linked via image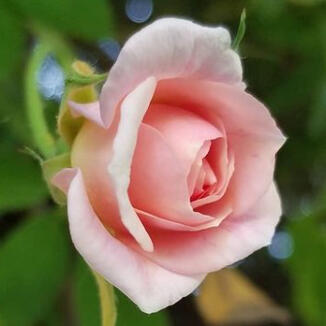 Notte
Writer ModThey are my friends <3Zine Experience
Writing Mod for Luka Couffaine Zine; Comms Mod for Replique Genshin Zine; Writing & Graphics Mod for Blood&Jupiter
| Period | Timeframe |
| --- | --- |
| Interest Check | Sep 15th - Oct 15th 2022 |
| Contributor Apps | Oct 31st - Nov 30th |
| Acceptance Emails | Dec 7th - 8th |
| 1st Check-in | Jan 20th 2023 |
| 2nd Check-in | Feb 20th |
| 3rd Check-in | Mar 20th |
| Final Submissions | April 10th |
| Preorder Opening | May 1st |
| Preorder Closing | June 15th |
| Production & Shipping | EST Fall 2023 |